Every year during the month of November, a bunch of crazy people around the world take on the challenge to write 50,000 words in 30 days. That averages to about 1,667 words per day.

On my best writing days, this was a breeze. Some days I wrote more than 3,000 words and felt like I could take over the world. But on my very worst days, the 1,667 seemed like an endless trek up Mount Everest and I had no shoes on and my backpack was getting heavier and heavier with each step and my map had fallen into a perilous, snowy abyss.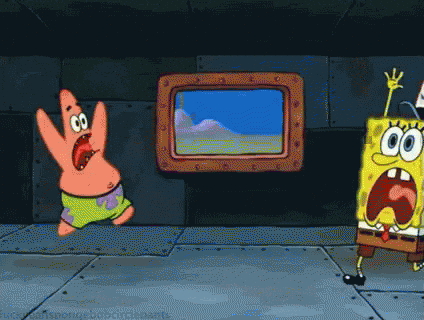 I ended November at approximately 45,000 words. It's disappointing because I did fail to meet the standard goal, and I know that if I had just pushed on 2 days or even 1 , I could have made up those last 5,000 words. But on the other hand, I have 45,000 more words than I did at the beginning of November. I've written the majority of my story and have overcome that crippling fear of writing badly, the fear of writing a shit story and discovering that I am in fact a mediocre writer and that I will never amount to anything and that my hopes and dreams should just be picked up along with the rest of my trash on Thursdays.
But NaNoWriMo is not about perfect writing. It's not even about good writing. It's about getting your story going and those damn words written, which I did!

I've always been that person who waited until the very very last minute to write essays. Like I'm talking due date procrastination, calculating how many words I can write per minute and boosting to 40 WPM so that I could bust out 1,500 word papers in 1 hour kind of procrastination. And it was never because I didn't know the material, or that I didn't know what to write. It's because I had this anxiety that once I started filling that blank page, the words I saw would be the words everyone else would read. 16 or so years of this made me terrified of the blank page, terrified of writing even though it's my favorite thing to do.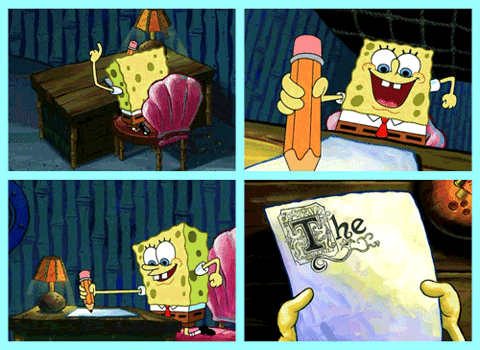 This November, I was able to accept that my first draft is for me. I've read somewhere that the process of writing drafts is like creating a sculpture. You can't start chipping away at a rectangular prism of marble and expect it to instantly transform into a beautiful sculpture with luscious curls, a Roman nose, and a tiny penis!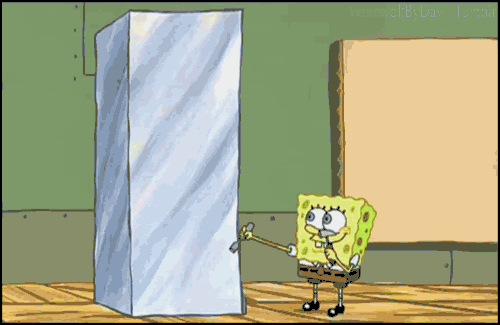 You have to excavate through the medium to find the general shape of your art, and then chip away at the definition and contours of his abs and tiny penis. In writing a story, your first draft is the blob of marble that kind of looks like a person, kind of looks like the Pokemon Muk.
This is the shape of your story, where you can explore the rise and fall of your plot, meet your characters and sketch out their arcs, discover the general tone and pitch of your voice. And it's gonna look like shit. The second, third, fourth, fifth, and so-on drafts are for defining and perfecting the shapes you first discovered. This is where you delete the stupid dialogue you wrote that sounded funny but actually means nothing for the plot, or the weird 2-page explanation of a character's sleeping patterns that has nothing to do with their development.

For now, I'm allowing myself to have fun with my story. I am the artist with the rectangular prism of marble, a kindergartner who's been given a can of paint and a blank canvas. And I'm not afraid to get messy or to see a pile of shit after this, because I know and trust that future Dina can edit and refine my gibberish into prose. After all, editing a shitty draft is always easier than editing a blank page.

If you've always wanted to do something but are scared of being bad at it, just do it and comfort yourself with the fact that yes, it is going to be bad. But the more you do the thing, the more material you will have to work with and the more skills and experience you will have to polish your work and make it pretty. From Muk to David, folks.
I'm taking a break from my novel to explore some other ideas I had last month, but I've extended my goal to completing my first draft before the end of next February. I'm not sure if burnout is the psychological effect of completing a goal, but one of the good things about failing this NaNoWriMo is that I'm not at all sick of my story (yet). On the contrary, I'm having a lot of fun with the plot and playing around with my characters. It's like playing D&D, but I'm by myself with no dice or friends. Writing is so fun!